ABOUT
ACCELERATED
LEARNING PROGRAM
The Tarrant Area Food Bank, Taste Project, and The Culinary School of Fort Worth have collaborated together to create an accelerated, ACF Certified, tuition-free, paid work experience program designed specifically for low-income adults.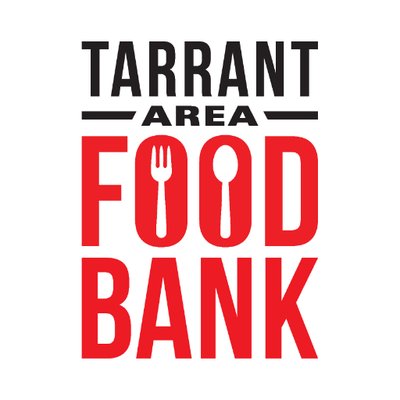 TARRANT AREA FOOD BANK
Tarrant Area Food Bank envisions communities where no one has to go hungry. Its mission is empowering our communities to alleviate hunger by providing food, education and resources.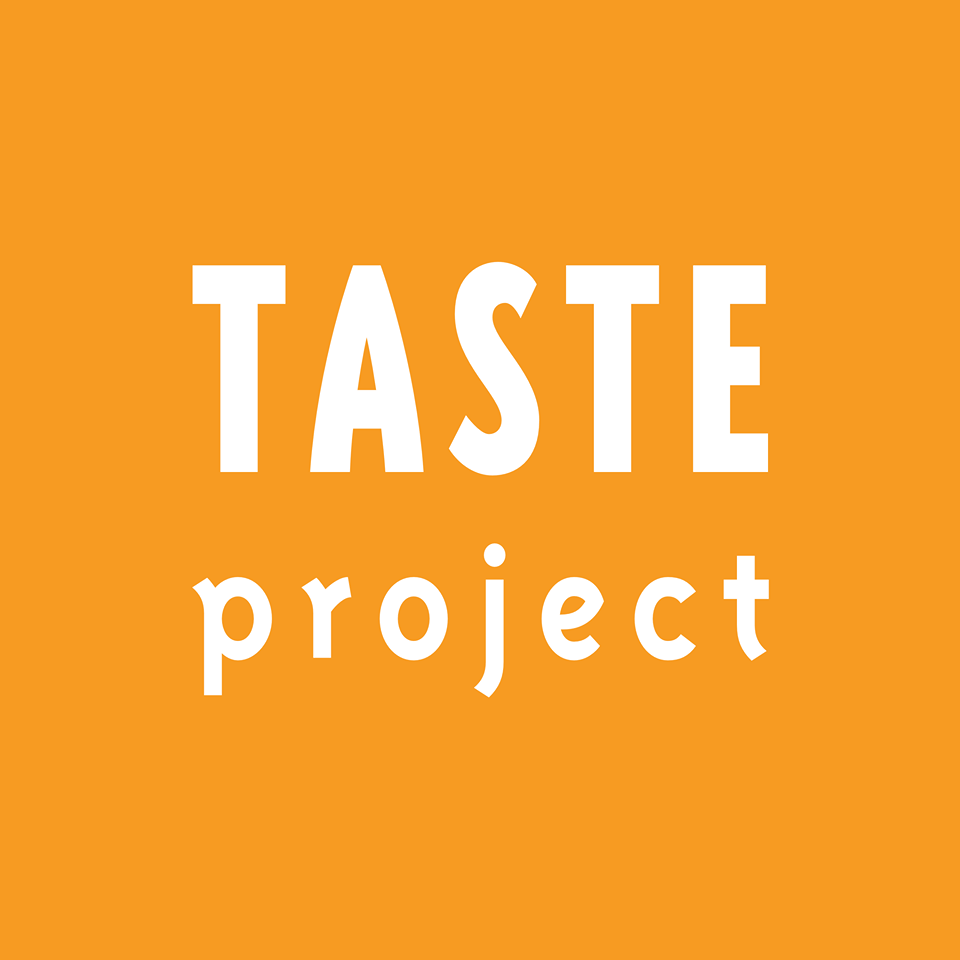 TASTE PROJECT
Taste Project's mission is to feed, educate, and serve our community so they may "…taste and see the Lord is good" (Psalm 34:8).
Its project, Taste Community Restaurant, focuses on healthy, quality meals made from fresh ingredients. There are no prices on the menu, and guests are simply asked to pay what they can afford.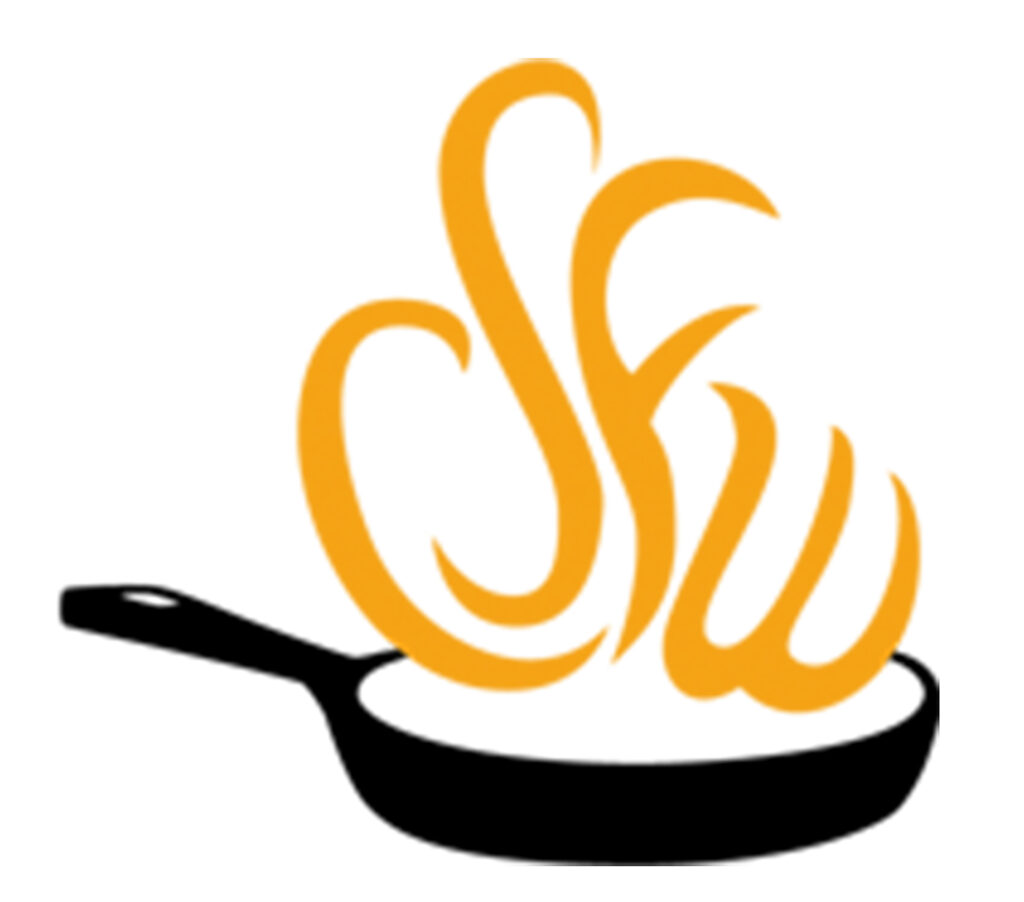 THE CULINARY SCHOOL OF FORT WORTH
The Culinary School of Fort Worth exists to prepare students to exemplify a standard of excellence in their culinary community.
The school offers a 9 month post-secondary certificate program that covers Savory, Baking & Pastry, and Kitchen Management as well as two months of on-the-job-training in a professional environment.